We are your creative and management partner.
A friendly bridge between brands, studios, creative executives, entertainment concepts, and artistes.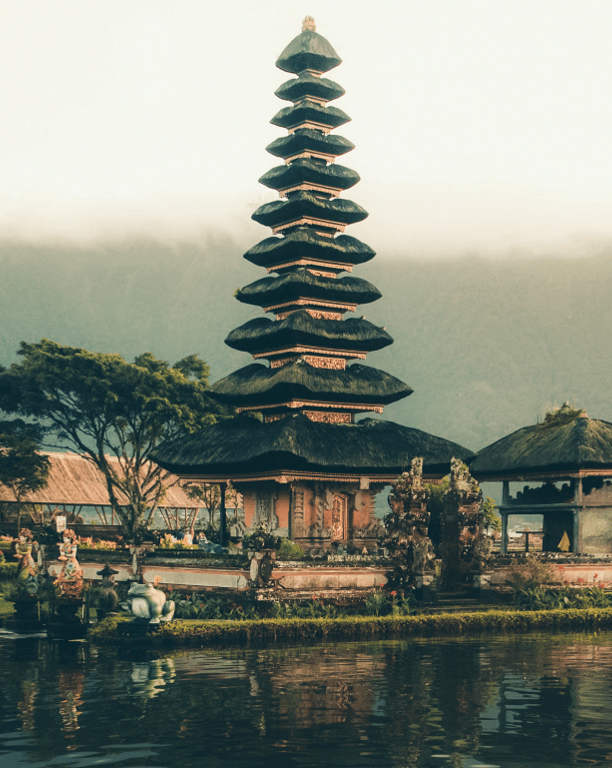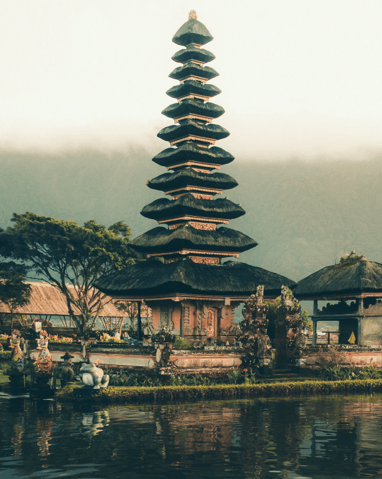 It's no coincidence that Bali is one of the top destinations for the Instagram nation. The breathtaking nature, the endless beaches, exotic temples and friendly locals make the island a place for everyone.
We know Bali better than the backs of our hands, meaning that whether you want to plan a surfing holiday or find inner peace on a meditation retreat, we know exactly how to start planning your dream trip to Bali.
GUIDING YOU TO BE THE HERO OF YOUR OWN STORY.
Inspired by Art.
Grounded for Limitless Potential.
Rooted in Wellness.
Connected with Spirit.
We believe that artiste management is first and foremost, a partnership. A personalised process that is different for each person. All that we take on is guided by our internal compass.

We believe in the impossible. We believe in limitless potential. We believe that we are all unique and have something different to offer. You don't have to fit into a mould.

We believe that you can be whoever and whatever you want to be, at the peak of no one else's standards, but your own. And at your own speed, to come into your own. We all have different timelines and operate at different paces.

We believe in creating safe spaces. In connections, and conversations deeper than work. We don't hand-hold, mollycoddle, or sugar coat.

YOU are the hero of your own story. Let the magic play.
BELIEVE IN WHAT YOU SET OUT TO DO. FOLLOW YOUR NORTH STAR.
Subscribe to our newsletter to always be the first to hear about recent news, offers and adventures in Bali.